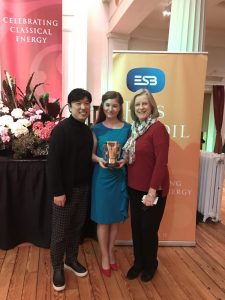 Education opens the door to the future, and as teachers we open this door for our students. A teacher needs to know how to communicate, motivate and work effectively with students who will, no doubt, all have very diverse backgrounds and varying degrees of musical talent and drive. A knowledge of the psychology of teaching, however basic, helps the teacher to recognise the needs, abilities, hopes and possibilities of each student, and to adopt the necessary techniques of teaching for the most effective communication, development and learning. 
It is our role to help the student to become musically independent, to self-soothe when negativity and self-blame take over, to manage the inner critic that we all have (to a greater or lesser extent), to create a safe space for themselves, and to tap into their own resources. Within the environment of the lesson, positive emotional experiences help develop the Self Carer.
In addition to her busy singing career, Virginia is Professor of Voice at the Royal Irish Academy of Music and is a member of the vocal faculty of Maynooth University. She takes a very holistic approach to her teaching of singing, incorporating her training in psychology and body work into her vocal tuition.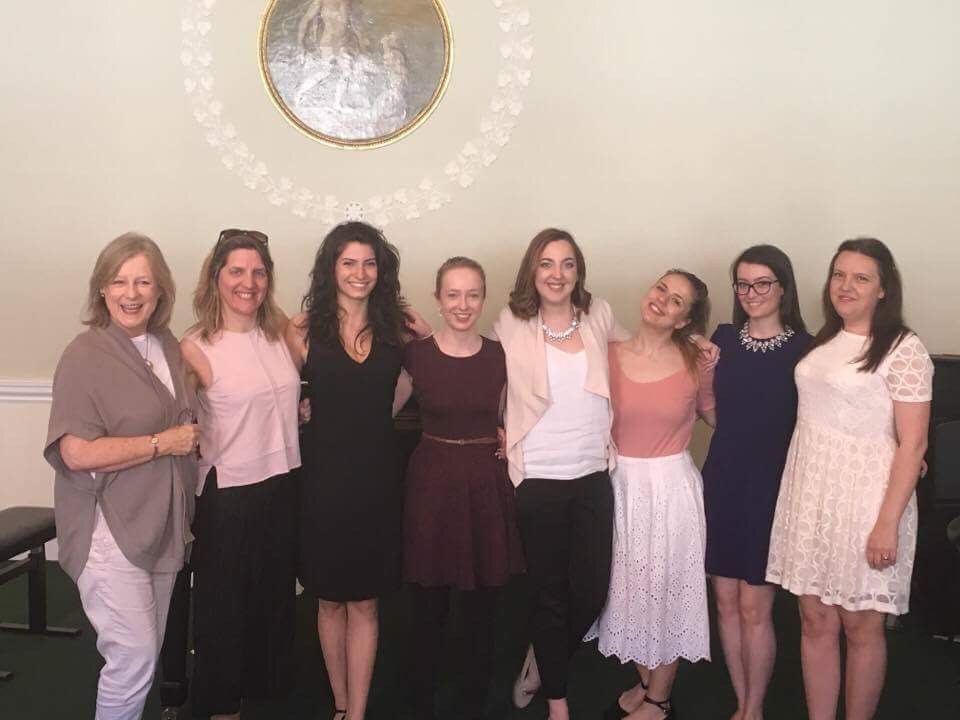 The art of classical singing has delighted audiences worldwide for hundreds of years. The beauty, power and uniqueness of the singing voice have been well documented, as have the extraordinary technical skills required to produce these sounds.  
There are many Irish singers gracing operatic stages and concert halls across the world today with much success.  However, for every successful classical singer there are many for whom a career has not been possible due to the impact of crippling and debilitating musical performance anxiety. There are also many successful singers who suffer extreme levels of performance anxiety and for whom appearing on stage is a terrifying experience and one which often persists throughout their careers. 
A keen interest in the workings of the psyche of musicians and performers led Virginia to pursue an MSc in Psychotherapy with an emphasis on Musical Performance Anxiety.  Virginia specialises in working with performers who suffer with performance anxiety and she incorporates this work into her lecture series at the Royal Irish Academy of Music, in addition to working at her private psychotherapy practice in Dublin.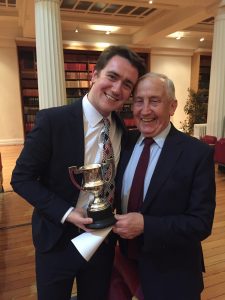 She has given master classes in the United States of America, Mexico, Georgia, Malta, France and the UK and is in great demand to work with choirs throughout the country with a view to improving vocal technique. Virginia is a regular adjudicator at Feiseanna and singing competitions at home and abroad and really enjoys this work as she finds it a great opportunity to hear rising young talent.